Does something look different but you can't quite put your finger on it? 🤔 💭 … Yup! That's right. We've gotten a face-lift.
Our new website and branding is designed to reflect our growth and position in the market as the leading consumer authentication solution for the modern merchant. Rest assured, we're still the same company you know and love.
Over the past few months we have done a lot of reflecting and as a company we wanted to take a moment to thank all of you (our customers, employees, advisors, investors) for your dedication to us and to reiterate our commitment to all of you. Last but not least, we are excited to introduce some of the new faces that have joined our team in the past few months.
PAAY first entered the market as a certified provider of 3-D Secure in 2017, and since then our mission and commitment to all of you has not changed. We are committed to protecting merchants from the cost and burden of online fraud, and our mission is to give merchants back choice and control of their destiny. At PAAY it's simple. We increase payment authorizations, reduce unnecessary chargebacks, and seamlessly monitor for fraud.
As eCommerce fraud continues to rise, we are laser focused on providing merchants with solutions that are simple, secure, and seamless. While our mission remains the same, our technology and our service is constantly improving and adapting to current and future market requirements. We take pride in being at the forefront of consumer authentication, payments, & technology.
Finally, as we enter our next growth phase we would like to introduce the newest members of our team.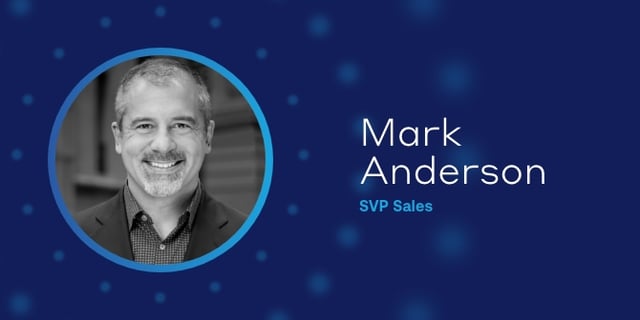 Mark Anderson, SVP Sales
Not only is Mark a payment veteran with over 20 years of experience, he is also a rockstar and plays in a band called "The Transactions" (yes, like payment transactions). Who knew someone could love payments this much?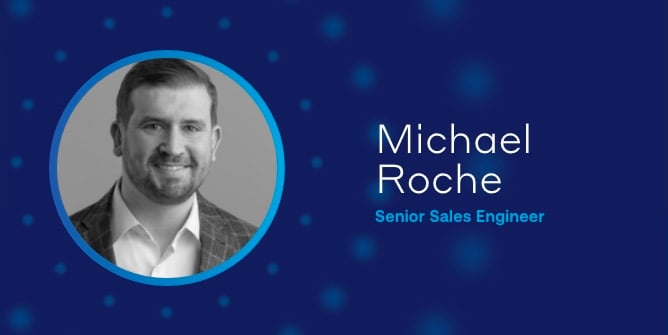 Michael Roche, Senior Sales Engineer
We rarely meet people who know just as much (or more) about 3-D Secure than us - But here you have him. Michael started his career in consumer authentication in 2003, so if you have a question - He's your guy.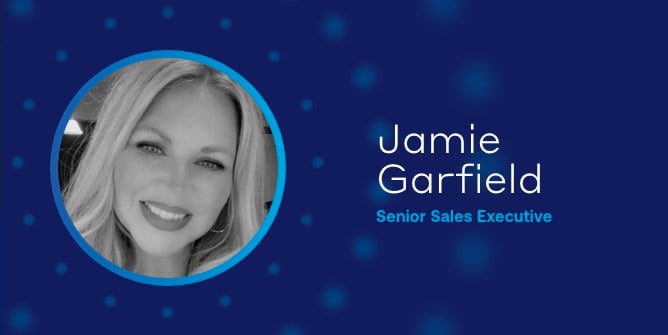 Jamie Garfield, Senior Sales Executive
We were first introduced to Jamie through our advisor Micheal Peters, and knew instantly she was a perfect fit for our team. Jamie has 10+ years of experience working with ISO's and merchants alike. Partnerships might as well be her middle name.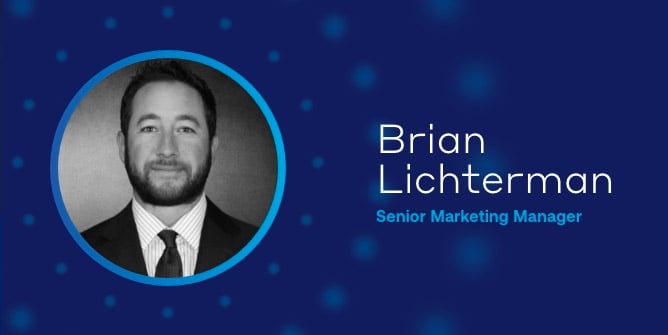 Brian Lichterman, Senior Marketing Manager
Brian has a deep background in payments and all things marketing. While he is new to PAAY, throughout his career he has built relationships with many members of our team so it feels like he's always been part of the PAAY family.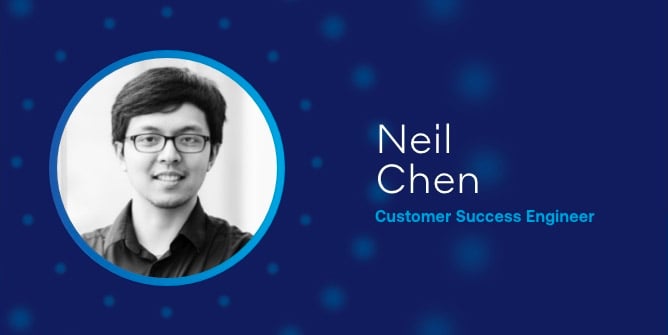 Neil Chen, Customer Success Engineer
Neil is a full stack developer and freelance classical musician, graduating from Columbia University's Fullstack Bootcamp and The Juilliard School. We are super excited to have him orchestrating our complex customer service issues.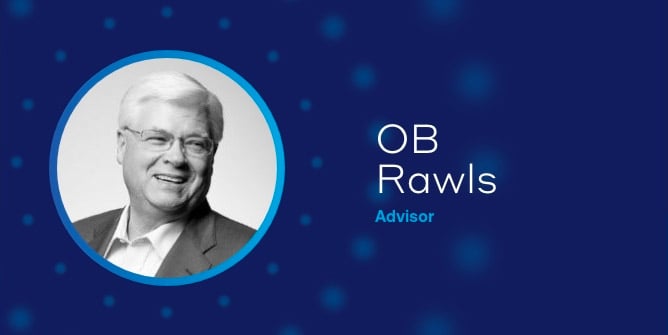 OB Rawls, Advisor
Last, but most certainly not least, O.B. is an accomplished senior level executive with monumental success in fintech, payments and banking. In his tenure he served as CEO at Paysafe Group, and iPayment. We are honoured to have him join our advisory board.

Please join us giving the new faces at PAAY a warm welcome. We encourage you to connect with our team members on LinkedIn and if you aren't following our company account you can do that here.